Simple ecosystem for your 3D printing
Professional 3D printers for the simplest organization of uninterrupted production.
Select a printer
Ecosystem for professional results
Our printers use technologies that ensure stable printing. Own software, material profiles and a wide range of plastics allow you to get the perfect result.
Materials
We adhere to the principle of "composites native", printers are designed specifically for working with composite materials, but are also perfectly compatible with traditional plastics.
Basic materials
ABS, PLA, ASA, PP, TPU, PETG, HIPS etc
High temperature materials
PEEK, PEKK, PPSU, ULTEM etc
Engineering materials
PA(6/12/66), ABS (GF/CF), PC, TPU (and derivatives)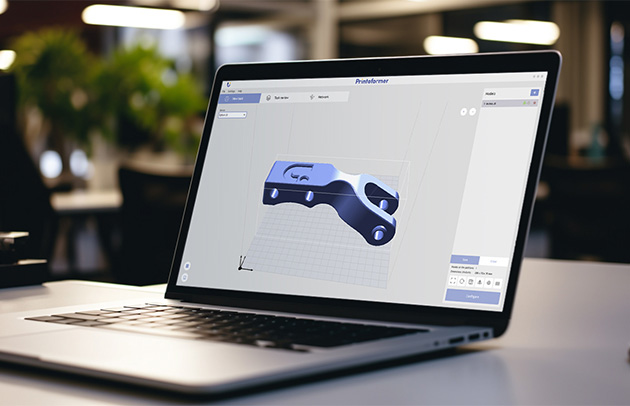 Software and materials profiles